Serving the

Mountain Home, AR Area

100% Satisfaction Guaranteed - Residential and Commercial HVAC

Cool in the Summer

Warm in the Winter

We provide specialists in the following areas Residential and Commercial.
Air Conditioning Repair, Heating Repair & Installation Services for the Mountain Home, Arkansas area.
With over 30 years of experience in the industry, we know how to handle every possible heating and cooling concern you may have. Heater repair, furnace repair, AC repair, new ac unit installation, maintenance, tuneups, we do it all! We pride ourselves on unmatched customer service paired with unbeatable fair pricing. .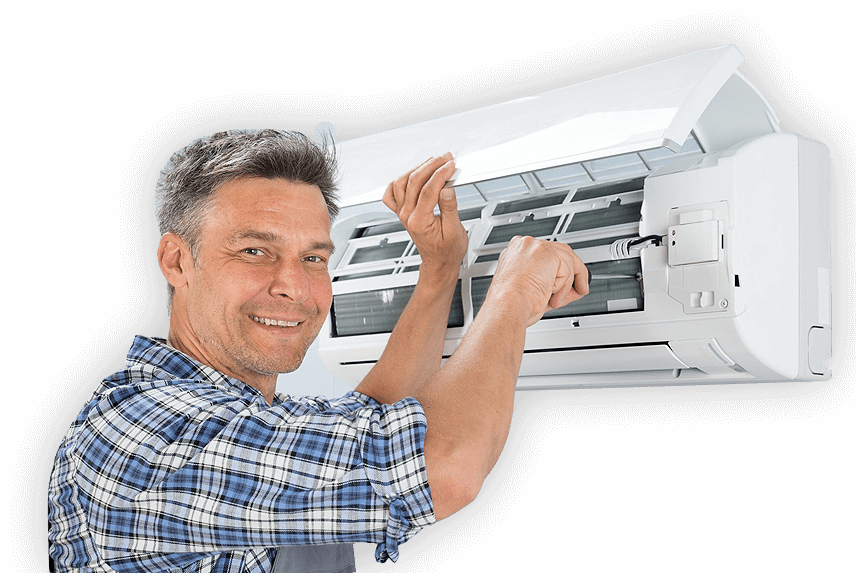 Heating & Air Conditioning
Repairs & Services
Ultimately it's about keeping you comfortably cool in the warm summer months, and cozy warm in the brutal winter season. We are here to keep you at perfect room temperature.
Make an appointment
Choosing the Right HVAC Contractor
We understand your position. We are just like you - we just want to feel comfortable year long without having to pay and arm and a leg to keep you that way.
Customer relationships our important to us. We not only want to provide you with the best service upfront, but on top of this, our ongoing services are designed to keep your unit operating at peak efficiency without disruptive breakdowns.
Keep your family comfortable
all year long
Call us today for a quote on your new home comfort system.
Book Appointment
What Our Clients Say
"Very Happy"
Very Happy with ARCTIC AIR. I called him in distress and he was able to come out assist with my broken down air unit within a couple of hours. The cost was very reasonable, his honesty and integrity is priceless.
- Carol Gonzalez
"Fantastic Troubleshooters"
These guys are fantastic troubleshooters. Always find the problem and follow up to ensure it is working correctly. Reasonable prices. Always professional and good attitude.
- Greg Walker
"High Praises"
RANDALL GETS HIGH PRAISES FROM US. Fast, efficient, HONEST, GREAT PRICE!!! PLEASE CALL HIM BEFORE YOU DO ANYONE ELSE. You won't regret it. Kimberly Klatt of Summit
- Kimberly Klatt
Our Address
We are located on Hwy. 5 South right on the edge of Mountain Home, Arkansas headed out towards Norfork, Arkansas. Our office is the big gray building on the right side of the road right before the soccer fields.

Address :
Arctic Heating and Cooling
4605 Hwy 5 South Mountain Home, AR 72653